A design aesthetic that is magazine-cover worthy.
They were every clients' dream.
I highly recommend the home to anyone.
The best house we have stayed in.
We love this house!
This is an amazing place!
It was so hard to leave!
Everything as promised, and more.
We enjoyed the process so much.
Buildings that will be icons of the Southwest.
The attention to detail was amazing.
A mishack project is much less complicated.
mishack was fantastic to deal with.
Each home looks absolutely stunning.
mishack turns simple design into a masterpiece.
The house is absolutely beautifully designed.
mishack are an architecture studio that should be well and truly on your radar.
The sheer versatility and functionality of their designs is second to none.
the NEW WAY TO GET SHACKED.

RETHINKING MODULAR ARCHITECTURE
〈 TAKE IT FOR A SPIN 〉
why mishack?
 … because we give you 'way more' surety of outcome with your design and budget and more flexibility.
By automating the delivery of design-led architecture via a thrifty system of smart modular zones that can be arranged into any number of combinations we disguise the modularisation to keep every mishack unique.
This makes it easier for you to have architecture without having to enter into a fully bespoke design process that can be fraught with many unknowns and cost overruns.
The four stage design system incorporating 1. Map It  2. Zone It  3. Style It  4. Pimp It, incorporates seven smart zones linked to a range of internal layout templates arranged under a range of roof styles.
Add to this a selections catalogue to mix'n match from and a combination of site built and prefab construction and you now have access to a very versatile design-led cocktail of architecture that is able to achieve sophisticated architecture.
We work with similar efficiencies to fully prefabricated modular architecture but with the added bonus of being able to be built and assembled on your site by any quality builder that services your region.
'Its doesn't need to be complicated.'
SYSTEM

FEATURED ON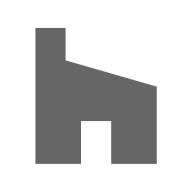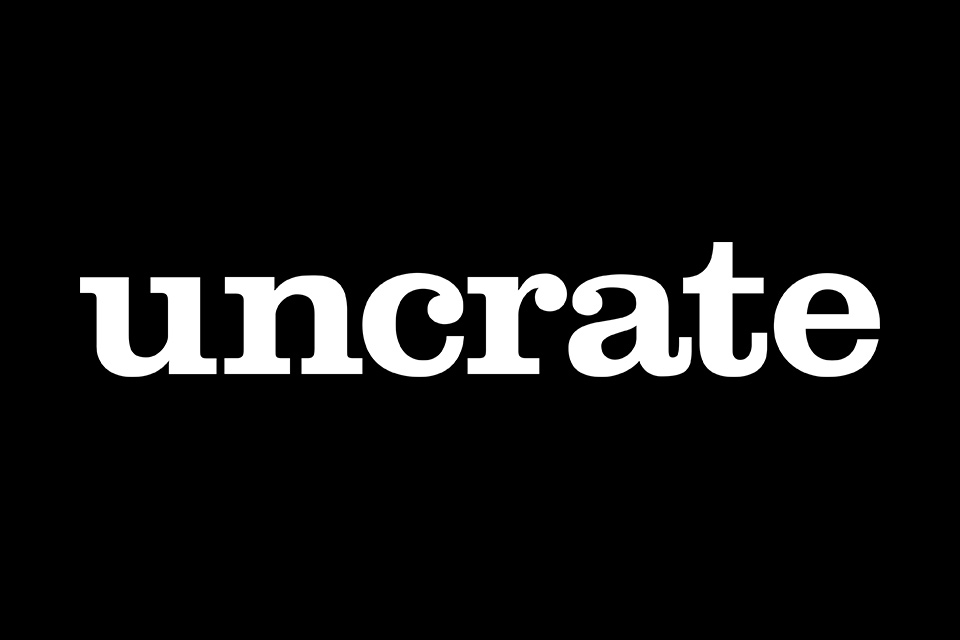 COMING SOON TO PRINT IN
Save
Save
Save
Save
Save
Save
Save
Save
Save
Save
Save
Save
Save
Save
Save
Save
Save
Save
Save
Save
Save
Save
Save
Save
Save
Save
Save
Save
Save
Save
Save
Save
Flow
mishack is a collaborative process where everyone involved is an equal part of the team.