They were every clients' dream.
I highly recommend the home to anyone.
We love this house!
The best house we have stayed in.
It was so hard to leave!
This is an amazing place!
Everything as promised, and more.
We enjoyed the process so much.
The air-conditioner hardly gets used!
The attention to detail was amazing.
House is going really well.
Buildings that will be icons of the Southwest.
mishack was fantastic to deal with.
A mishack project is much less complicated.
Each home looks absolutely stunning.
The house is absolutely beautifully designed.
mishack turns simple design into a masterpiece.
Wonderful property.
I can't wait to build my first mishack.
Really great place to stay. Highly recommend.
mishack are an architecture studio that should be well and truly on your radar.
The sheer versatility and functionality of their designs is second to none.
the NEW CONCEPT IN MODULAR HOME DESIGN

RETHINKING MODULAR ARCHITECTURE
〈 TAKE IT FOR A SPIN 〉
why mishack?
mishack has simplified the delivery of design-led architecture into a thrifty system of smart modular zones to give you 'way more' surety of outcome with your design and budget.
The four stage design system incorporating 1. Map It  2. Zone It  3. Style It  4. Pimp It, incorporates seven smart zones linked to internal layout templates which can be arranged into any number of combinations and configurations under a range of roof styles based on your desires and site conditions.
Add to this a range of design themes to mix'n match from, a combination of site built and prefab construction and you have access to a very versatile design-led cocktail of architecture that automates the design process. It is also able to achieve sophisticated outcomes with efficiencies similar to fully prefabricated modular architecture but with the bonus flexibility of being able to be built and assembled on your site by any quality builder that services your region!
Are you sick and tired of seeing a sea of cookie cutter project homes ? … then get shacked up in a mishack instead. Lets change the 'Streets of our Towns' one shack at a time and help make good design a priority again.
SYSTEM

$$$ Stay on budget $$$
With a modular architecture system to work with and a range of predetermined design themes to individually choose from, there are less unknowns meaning you can determine your budget range from the outset and stick to it. The budget range is established in 'Map It' and continually monitored throughout  Zone It. Style It. Pimp It keeping it on track.
Inspired by the pioneering design and construction techniques of Mid-Century and Modernist architects, this smart new way to design and build your home will seriously challenges traditional conventions about engaging an architect or builder that are becoming very old and tired in a rapidly changing world.
Every mishack is unique
This is the really really fun bit … it is very versatile. Any number of zone arrangements and layout combinations are possible. They can flip, slide, glide, float, expand and rotate. The system adapts to your set of conditions which drives the design algorithms and truly makes every mishack unique. You can even have a crack at coming up with your own layout using 'Map It' to present us with a visual brief, many of our clients and enquiries do exactly that.
Don't worry, we will professionally adjudicate it for you to make sure it works. We'll take into consideration the professional design fundamentals such as site conditions, suitable solar access, local climate and wind conditions, governing regulations and anything else we need to make you aware of … but hey, we want you to enjoy the design process and be involved. With mishack you can do just that, that's why we called it 'mi shack' because its 'your shack'!

Future plan your home
Additionally, you can also 'master plan' your future home with our zones and stage the build as funds allow or needs change by simply adding or subtracting zones, your mishack therefore grows and/or adapts with you!
Whose it for?
Anyone who desires architecture but demands more surety of outcome from the outset than a fully bespoke design process that can be full of unknowns, often ending in budget blowouts.
Where can it go?
Pretty much anywhere you are allowed to build a home on the planet. Hey, it's the internet we're all connected at a moments notice, we can liaise with your local planning and building authorities & builders anywhere and attenuate the construction to suit your region.
FEATURED ON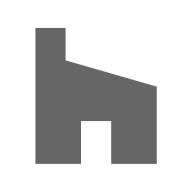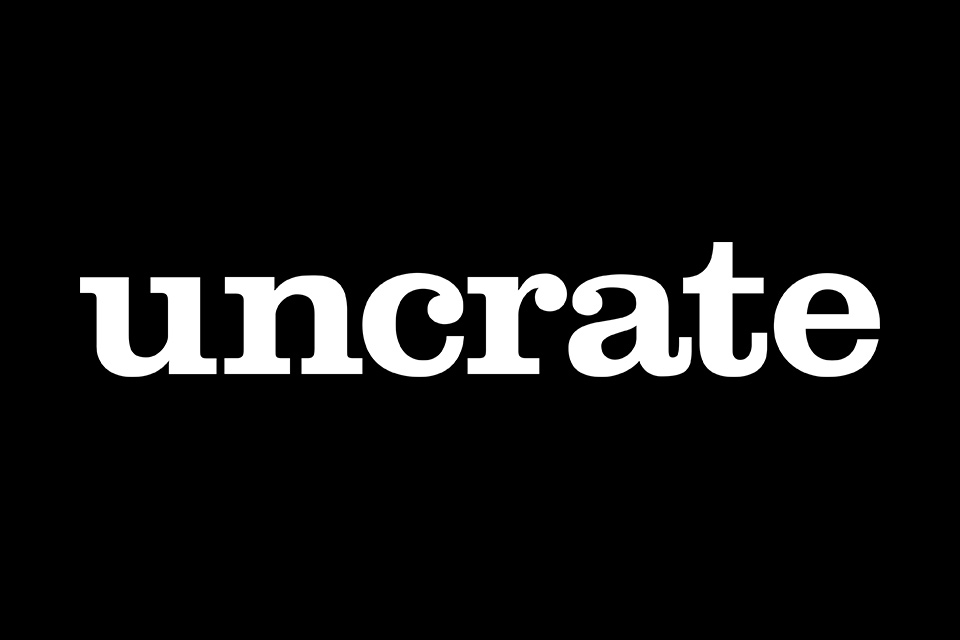 COMING SOON TO PRINT IN
Save
Save
Save
Save
Save
Save
Save
Save
Save
Save
Save
Save
Flow
mishack is a collaborative process where everyone involved is an equal part of the team.